RackNap is a complete business process automation software that provides a complete end-to-end service delivery and business automation platform for cloud and other IT service providers that covers all facets of business operations.
What makes RackNap a complete business automation solution?
Born out of need
With existing solutions failing to serve ZNet's growing cloud business needs, RackNap was built in-house from ground up by ZNet's development team.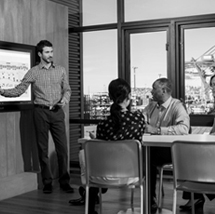 Flexible & tested
RackNap is flexible enough to be integrated with all your existing systems. ZNet uses it to deliver cloud services, so RackNap comes bug-free and use-ready for you.
Cloud business automation
When multiple software are used by cloud and hosting service providers to deliver services, there's information gap and zero automation. A 360 degree platform –RackNap is a standalone solution for all business needs of a cloud provider.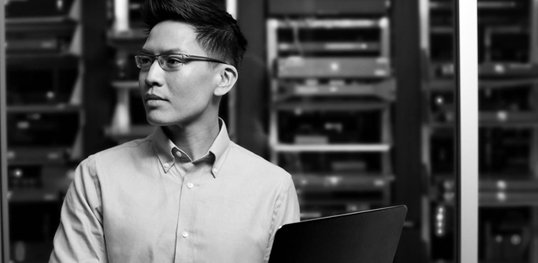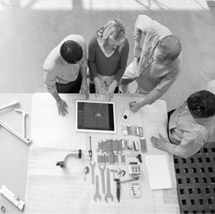 Tailored for customization
RackNap can be what a business wants it to be, so it's available on both - SaaS model as RackNap Hosted and on On-premise model as RackNap On-premise.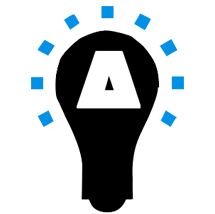 Business Intelligence
RackNap provides Business Intelligence and Predictive Analytics with deeper visibility into what's going on for ability to make wise decisions.